Star sign / human design:
Leo & Projector

Cultural background / upbringing :
Canadian!
My upbringing had a lot of snow and maple syrup.

What is the being method ?
This is an online course on the science of spirituality that I run yearly! I studied health sciences for a long time and felt so suspended between science and my spiritual beliefs. I decided to start a course that blends both! It looks at anatomy in a really exciting way where the body is seen as magical rather than a machine.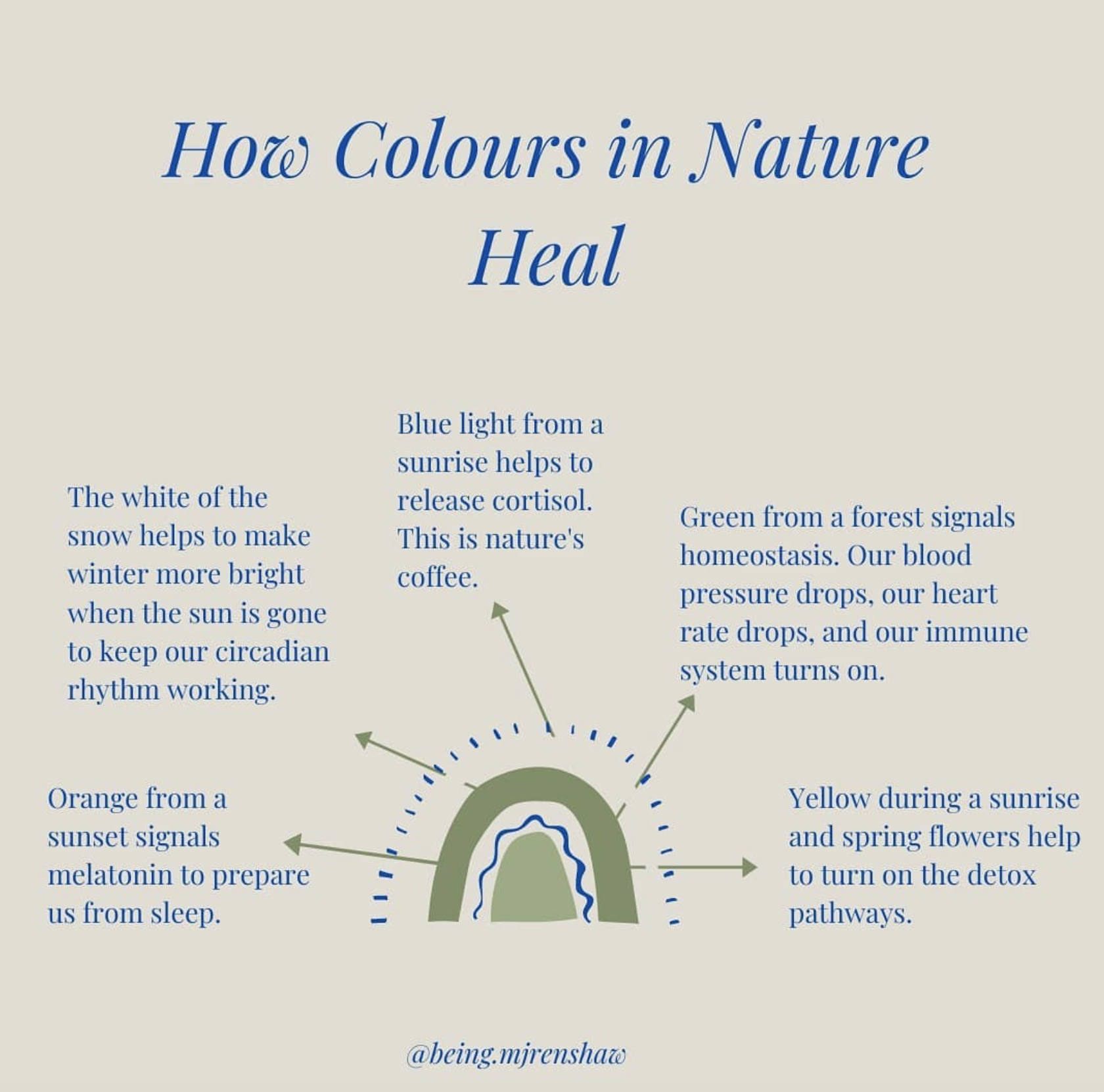 Favorite form of movement/exercise?
Running! I was actually training for a marathon when I got pregnant. I had run 33km one morning and felt a bit slow so I took a pregnancy test and that's how we found out!

What is your skin care routine?
So so so simple. I do raw honey face masks, I wash my face once a day with F. Miller oil cleanser, then I use Egyptian Magic olive oil and honey as a moisturizer. My skin does a lot better when I just leave it alone.
I also firmly believe orgasms are the secret to good skin.

Contemporary Women that inspire you:
Literally all of them. Anyone that chose to come to this planet (right now or ever) as a woman is so so so powerful.


A business owned by a woman :
Rainbo mushrooms

! Tonya is so authentic in her mission and I could not be more proud of her.



















Thank you for reading! love u








**Due to the current COVID-19 situation many can not offer standard shipping,
we ask everyone to be patient and now more then ever continue suporting small

businesses and Artists.